Leaked sex video Fred van Leer circulates on social media: "He must absolutely report the crime"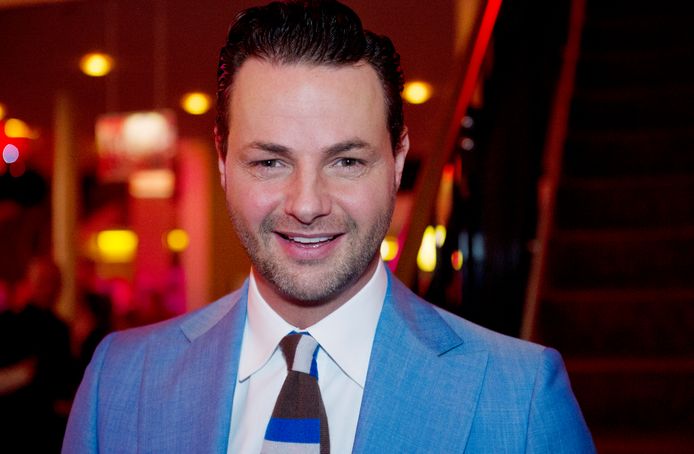 The video is circulated on WhatsApp, among others. Whether Van Leer knows who has leaked the video and is going to report it, his manager does not say. Distributing such a video without permission is a criminal offense, as Fred's privacy has been seriously violated. "We know that something is in circulation. This is private, which should also remain private, "his manager told this site.
Van Leer is normally very active on social media but has not yet responded to this news. He is not available for comment and the comment option on Instagram has been disabled. On Twitter, fans give him a heart. Someone writes: "This could have happened to anyone and the video does not detract from what a topper he is. Hopefully, they will soon find whoever did this and get on with his life. "
Paay case
The video would have been distributed for the first time yesterday, the day on which the two men who previously distributed a pee sex video of Patricia Paay were convicted. The main disseminator was given a suspended sentence of one month, the other suspect a suspended sentence of community service of 50 hours.
Lawyer Royce de Vries, who often assists well-known Dutch people, advises Van Leer to do exactly what Paay did: file a report. "A public person also has the right to take legal action. In the form of a report, or the engagement of a civil court. Both are also possible "," he responds to this news site. "There is a culture in the Netherlands to share everything. Sometimes people even take pride in putting confrontational images of people online. It is very important that Fred sends a signal that he will absolutely not accept this. ""
According to De Vries, it helps Van Leer if he knows who leaked the sex video. But even if that was done via an anonymous account, there is hope. "There are ways to find out who is behind it. Distributing images illegally is a violation of portrait rights. The Paay case proves that it makes sense to do something about it. ""
Paay responded "slightly disappointed" to the ruling yesterday, but is pleased that the Public Prosecution Service has taken the case seriously. "Let this set an example for the future. That this may never be accepted again. For people who ever have to experience this, I urgently advise, go to the police and file a report. Nobody has the right to harm your private life in this way. "